Of our tax services
Portfolio
We are very happy for our
Project done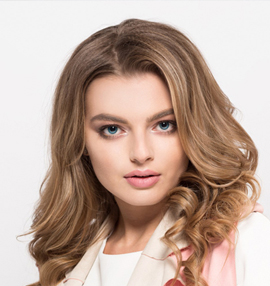 Of our tax services
• Preparation and approval of the tax return in accordance with the requirements of Law No. 7 of 2010 and its executive regulations and in accordance with the latest amendments.
• Follow up adjustments and tax returns with the IRS.
• Represent you before the courts and prepare a grievance paper in tax disputes.
• Representing the company in tax inspection and managing it efficiently.
• We review the monthly payroll, the payroll tax and the like to pay the accrued tax and social security on a monthly basis.
• Collecting the corporate tax certificate and the person's payment certificate.
2 January، 2019

Real Madrid C.F

www.madridista.esp