Portfolio
We are very happy for our
Project done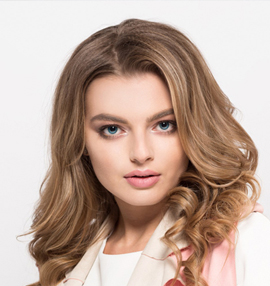 Training services
The Independent Financial Business Company seeks to contribute in the preparation, rehabilitation and development of human resources to develop their accounting and financial capabilities and to provide distinguished cadres. It provides practical training opportunities to acquire basic skills and practical experience in accounting, proficiency in modern accounting and proficiency in accounting work by practical application to actual corporate accounts according to best practices. And accounting standards. This is one of the most important pillars of the company's strategy during the coming period to develop Libyan human resources and transfer expertise, skills and knowledge according to the latest international practices.
The training of the Independent Business Finance Company is carried out by a group of certified accountants and training experts to qualify trainees for professionalism and excellence in the field of accounting and pass personal tests when applying for jobs in large companies and institutions.
The accounting and financial training fields of the Independent Business Finance Company are focused on:
• Financial Accounting: Framework concepts and principles of accounting accepted, preparing adjustments, accounting restrictions and final accounts and control the implementation of budgets.
• Capital and planning budget preparation.
• Financial and accounting analysis of the closing accounts and the statement of financial position.
• Preparation of financial statements and financial analysis using Excel tables.
2 January، 2019

Real Madrid C.F

www.madridista.esp